Insider Tips From DEIS Teachers
Apply better to DEIS schools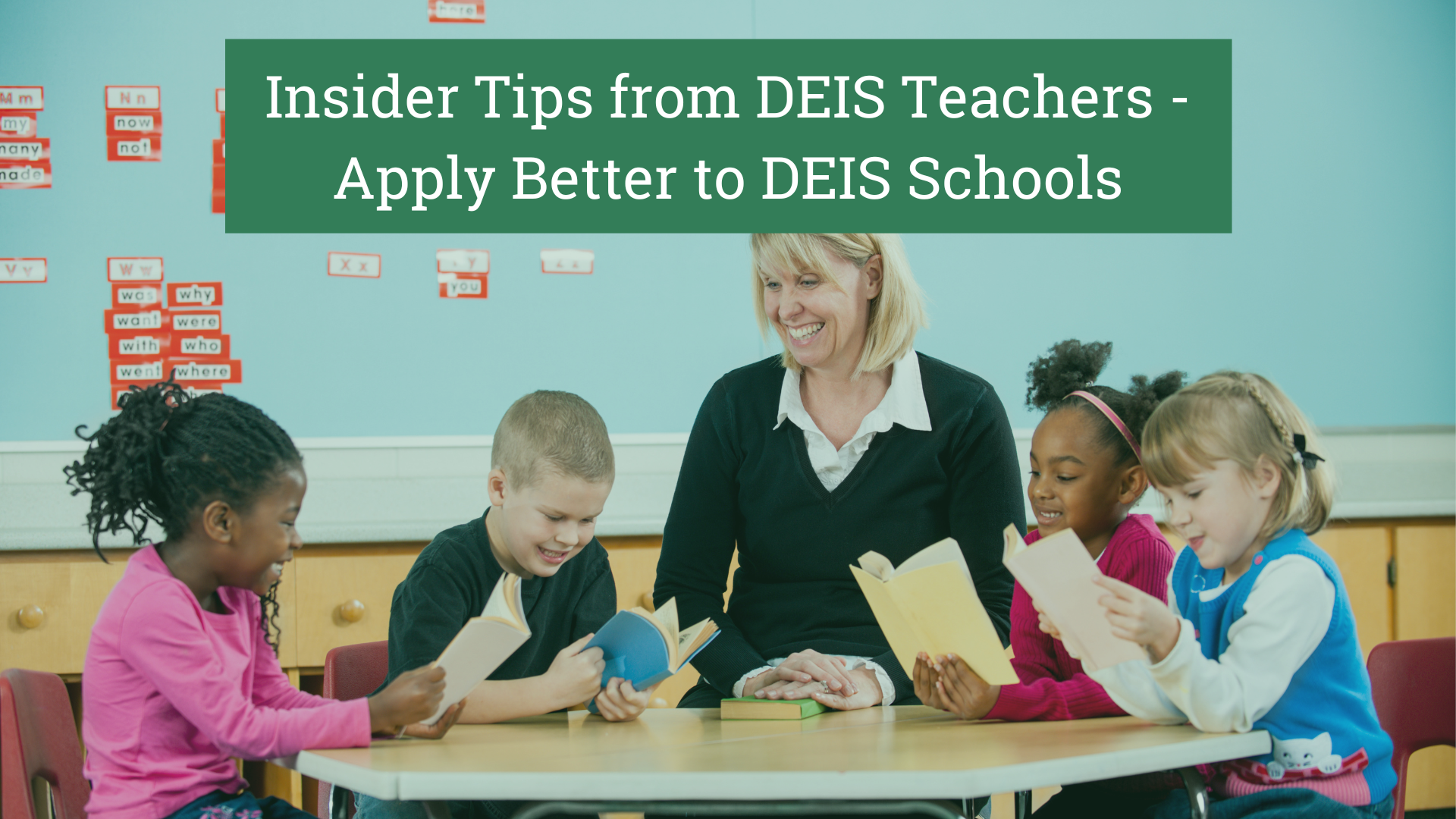 🤔 How do you know if you are suited to a DEIS school?
You don't - unless you have a little inside knowledge - and this masterclass will bring you just that! 
Each year, when we apply for jobs - every job advert looks somewhat the same. Yet, schools are all different in their communities, leadership styles, challenges and vibe. Insider Tips from DEIS Teachers will help you understand the context and the experience of teachers working to deliver equality of opportunity in schools to all in their care. 
Learn 
what teachers' initial observations were when they began working in this setting
what happens when teachers don't understand the needs of the pupils and the school context
what the DEIS plan is and how to use it for interviews 
how to more effectively apply for DEIS schools with understanding and awareness and lots more
👩‍💻 Insider Tips from DEIS Teachers is a key element in your job application process if you want to impress and create informed applications for different types of schools and decide if you will be a good match.